Furniture design for both
people and nature
We create inclusive furniture for the future. Our Inclusive Design considers both people and the environment, with furniture that can be used for generations.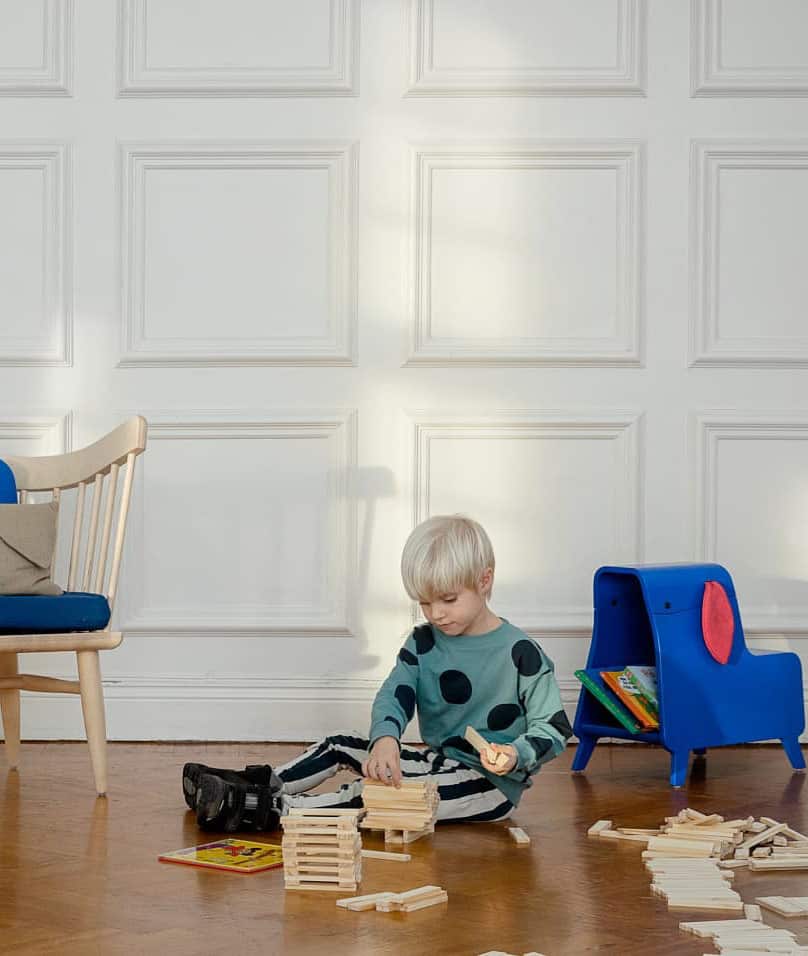 Responsibility
All our furniture is produced under good conditions, considering both work environment and environmental impact.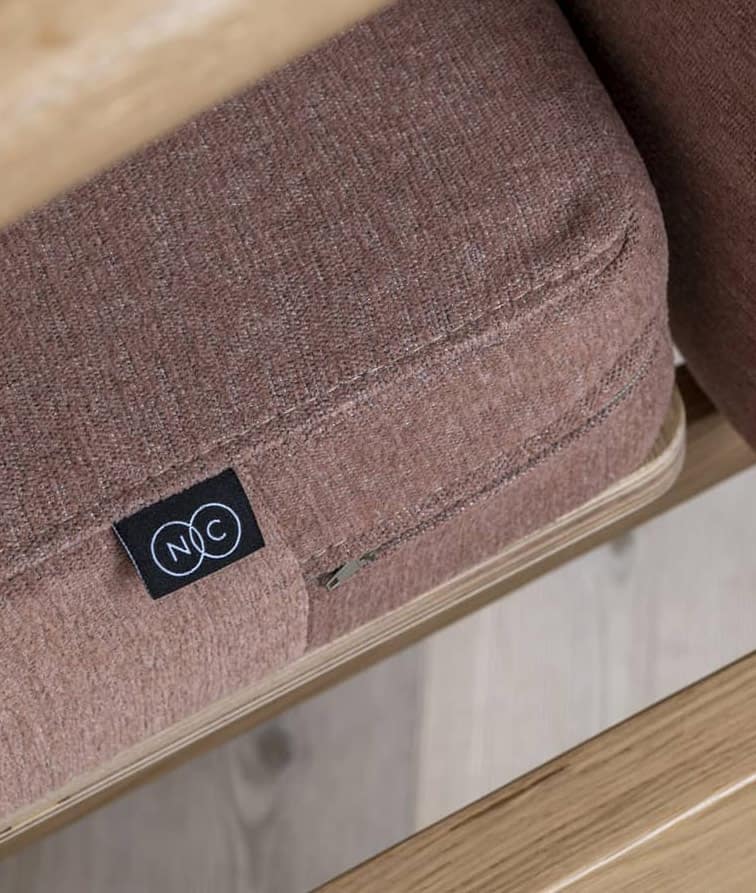 Sustainability
With deep knowledge of materials and construction, we develop and refine sustainable furniture.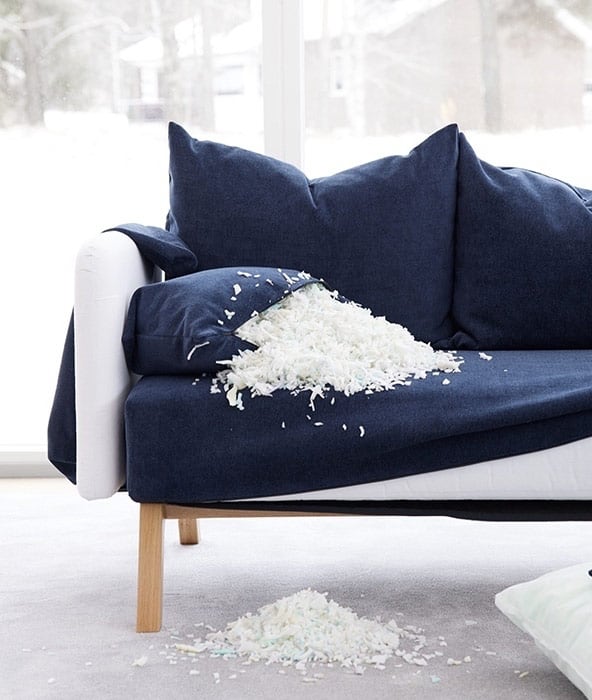 Availability
We design furniture concepts with high demands on accessibility, which allows for all people to participate in the public space.
Furniture design in focus
We want as many people as possible to be able to take part in Nordic furniture design. Therefore, we work inclusively, based on each individual's abilities and characteristics. In our furniture design, function is at the center, to increase accessibility in public spaces. With furniture in varying widths and seat heights, more people can be included in the indoor environment. For us, Inclusive Design is also about taking nature and the environment into account in furniture design and manufacturing. Everything to extend the life of the furniture, with carefully selected materials, replaceable parts and the possibility of reuse.