Sofa table
Sture 695
Design: Björn Dahlström
In the assortment since 2013
Sture sofa table is now available in a larger version that complements the popular two smaller versions, that we have had in the assortment for some time. The three different designs of the different Sture tables are intended to be placed together in order to create different decorative settings.
The asymetrical shapes creates different expressions from different angles. At the same time the tables are very stable.
Feel free to combine two or three tables and let the different shapes blend into one. One tip is to use one tabel for magazines and books and leave the others empty. This creates a feeling of organised luxury.
All Sture sofa tables are crafted in FSC-certified birch.
NCS colour code of your choice is available for this product
---
Specification
Dimensions
| | |
| --- | --- |
| Height | 55 cm |
| Width | 62 cm |
| Längd | 122 cm |
cm inch
Views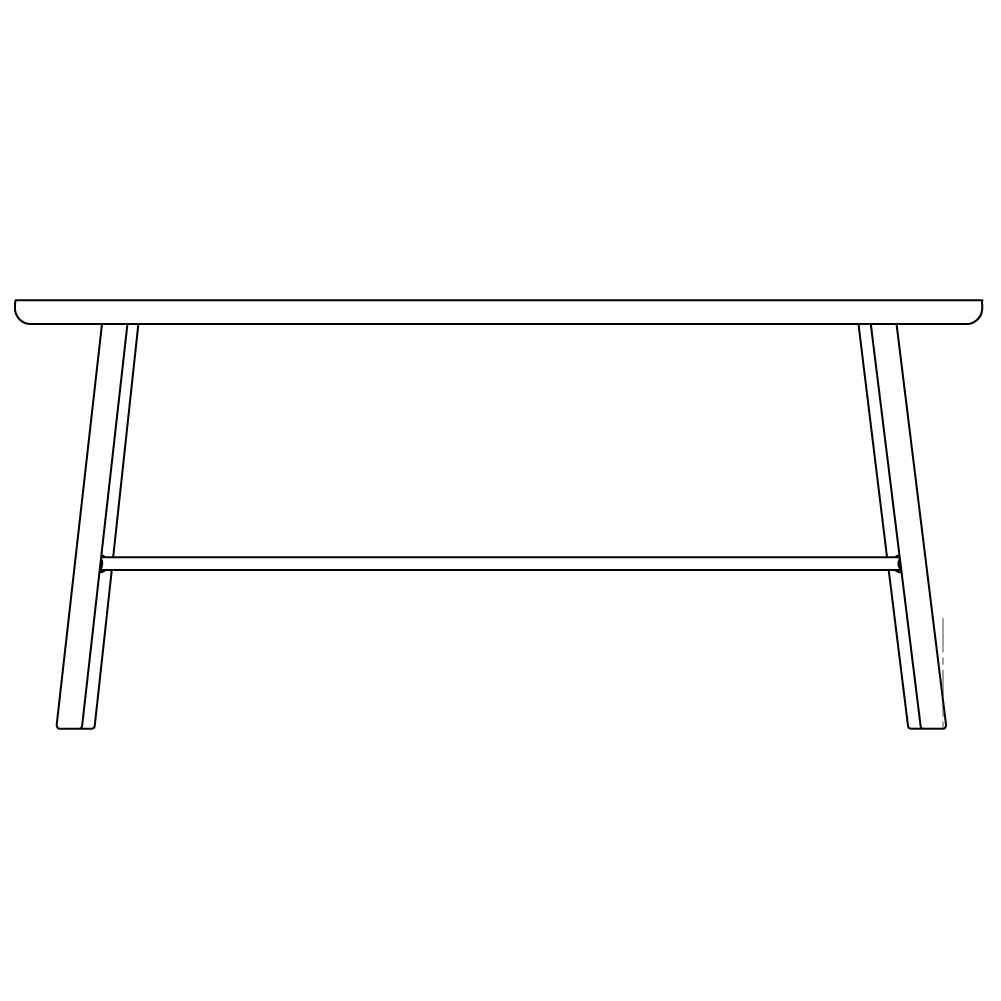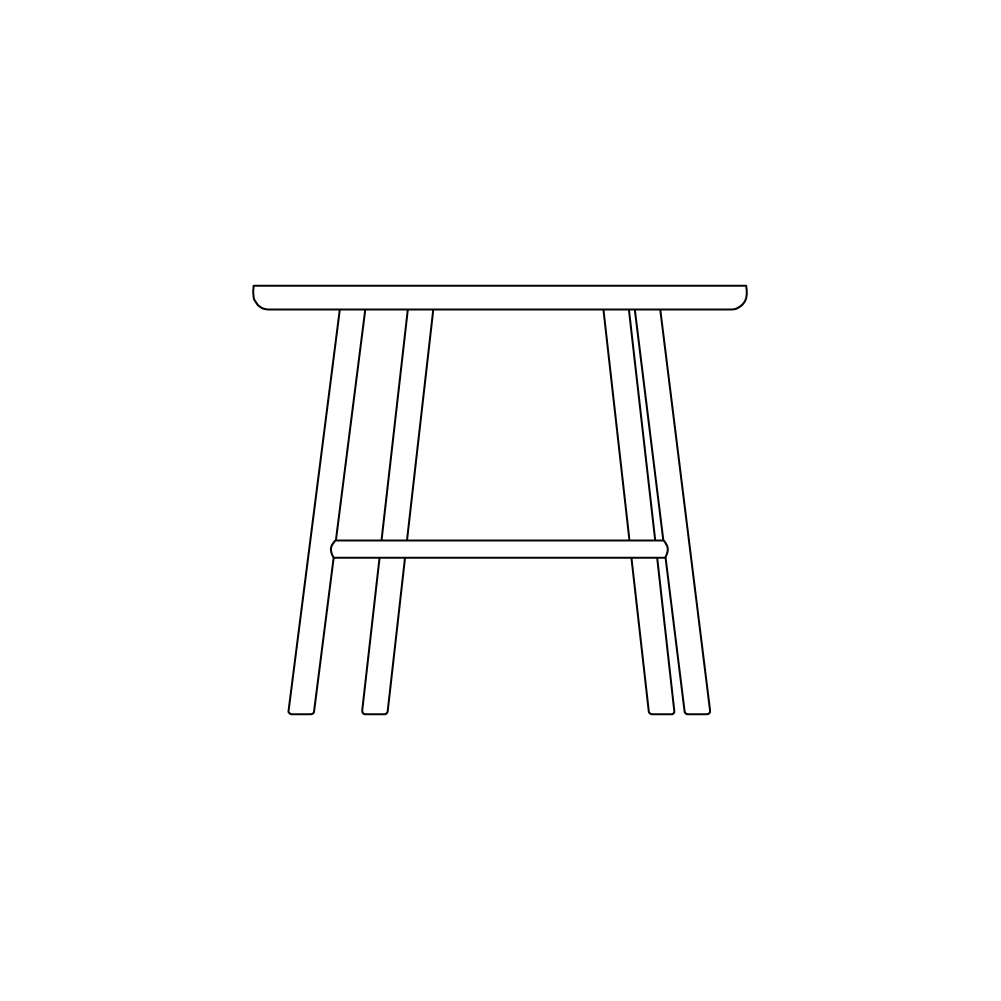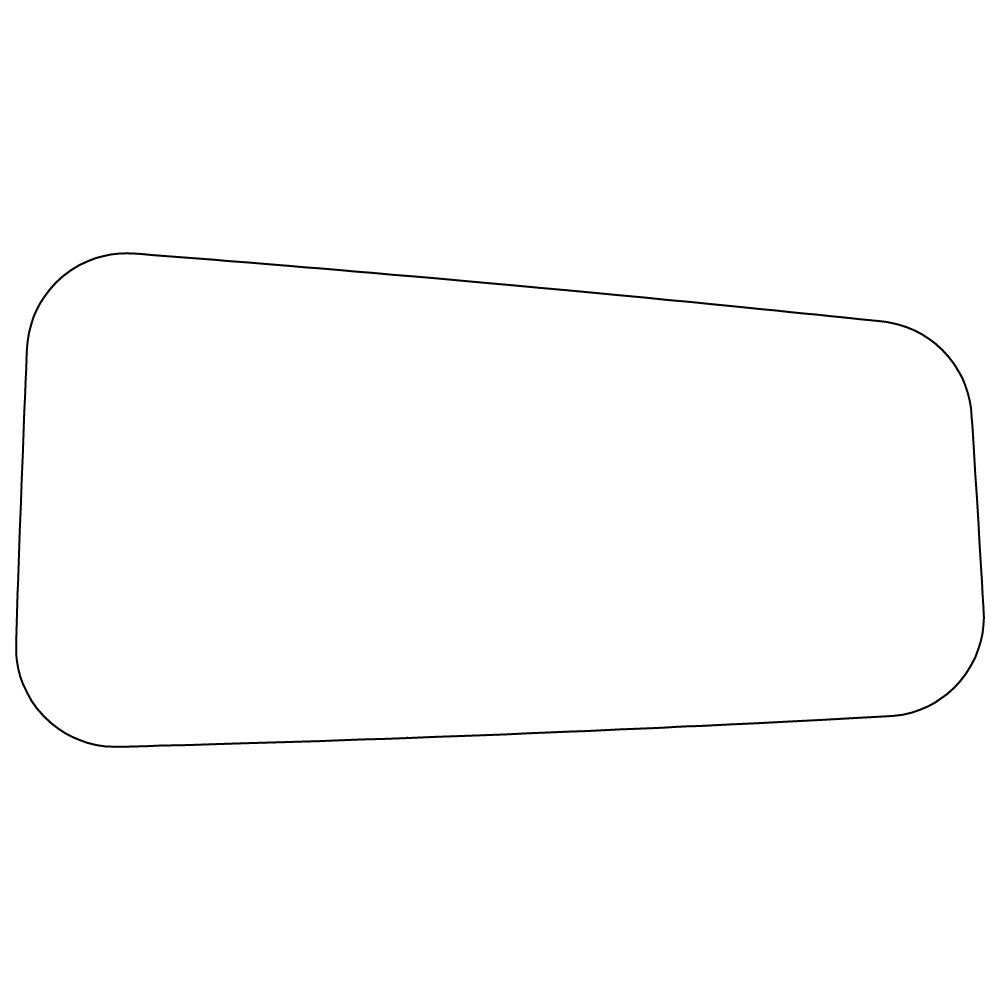 Choose your color
NCS colour code of your choice is available for this product
Care instructions for this piece of furniture
Wood
Wood is a living material whose grain has a natural variation in pattern, hue and lustre from the start. The wood is affected for example by humidity, temperature and season. Due to the fact that wood is a living material it means:
Screws need to be tightened regularly, at least once a year.
Massive tabletops might need to settle with up to 0.5% depending on the surroundings.
Light from lamps and sunshine have a certain effect on the colour and lightness of the wood surface, so please let the same amount of light expose the whole surface.
To take care of the environment we lacquer a big part of our products with water-based products. This means:
Spill of coffee or other liquids must be wiped off immediately.
Please clean the surface with washing-up liquid or mild pH neutral cleanser and lukewarm water, wipe with clean water and wipe dry. Do not use cleaning agents which are alkaline, aggressive, contains abrasives or solvents.
For disinfection non-alcohol based agents are recommended, such as Virkon or DAX Alco Free. Alcohol based agents should not be used.
Metal
For normal cleaning, please use a slightly damp cloth with a mild cleaning agent without solvents or abrasives.
For badly soiled surfaces, please use an alcohol-based cleaner and a damp cloth.
Alcohol based agents can be used to disinfect if it is wiped dry with a cloth afterwards.
Downloads
Environment documents
FSC-Certificate
3 MB
Björn Dahlström
Product designer and graphic designer.
Björn Dahlström was born in 1957 in Stockholm, Sweden. For NC Björn has designed the chairs CURT, BJÖRN and YES, the stool SPUTNIK and the STURE series.
Björn founded his own company in 1982 and focused on graphic for companies such as Ericsson, Scania and Altlas Copco. Today Björn predominantly focuses on industrial design and furniture design. Björn has also produced graphic designs and animated movies for the above-mentioned companies.
In the 90's Björn created several successful furniture projects together with the Stockholm based company cbi as primary client. Björn has received numerous awards throughout the years and has received the Swedish award Utmärkt Svensk Form several times. He has also been a member of the jury for the German design Award Rote Punkt, as well as for other international competitions.
1999-2001 Björn worked as a professor at Konstfack University College of Arts Crafts and Design in Stockholm. He has also lectured at Beckmans School of Desing in Stockholm Björn currently lives and work in Stockholm and is a member of SID (Swedish Industrial Designers).
Read more