Bench
Plockepinn 051
Design: Helena Svensson
In the assortment since 2012
Plockepinn is a stool and bench, which is unique in its construction. First the bar stool, with a height of 76cm, was developed. The design was so well received that the stool soon got two more family members; a lower bar stool with a height of 63 cm and a bench, which this article number refers to.
Plockepinn is a very good choice from a sustainability perspective. It is produced in birch FSC 100% and meets the Möbelfakta requirements.
Plockepinn is available in clear lacquered or as stained.
Added value
Bench with inspiration from the elk hunters tower.
Possibility for stain creates indivual coloring
Neat model, very suitable as a small sofa table.
REMAKE
Solid wood
Read more
NCS colour code of your choice is available for this product
---
Specification
Dimensions
| | |
| --- | --- |
| Height | 45 cm |
| Width | 115 cm |
| Depth | 30 cm |
| Sitting height | 45 cm |
cm inch
Views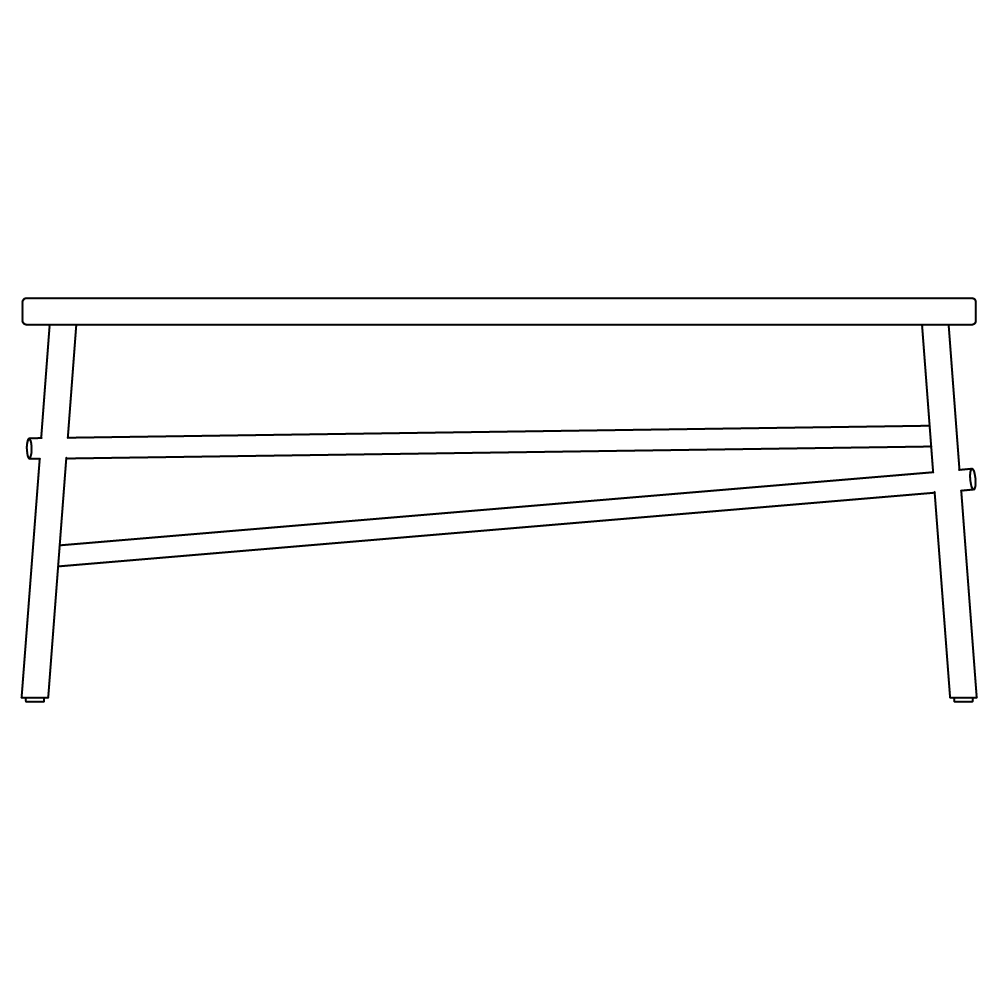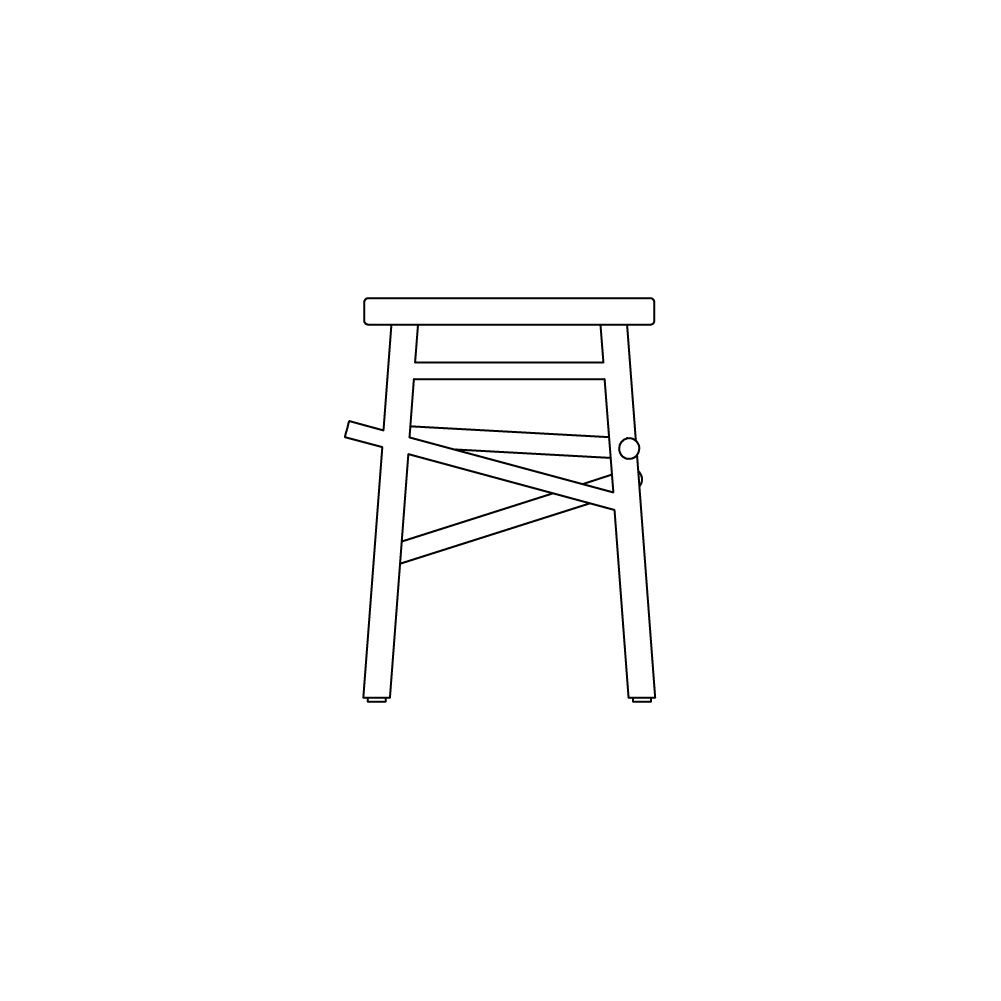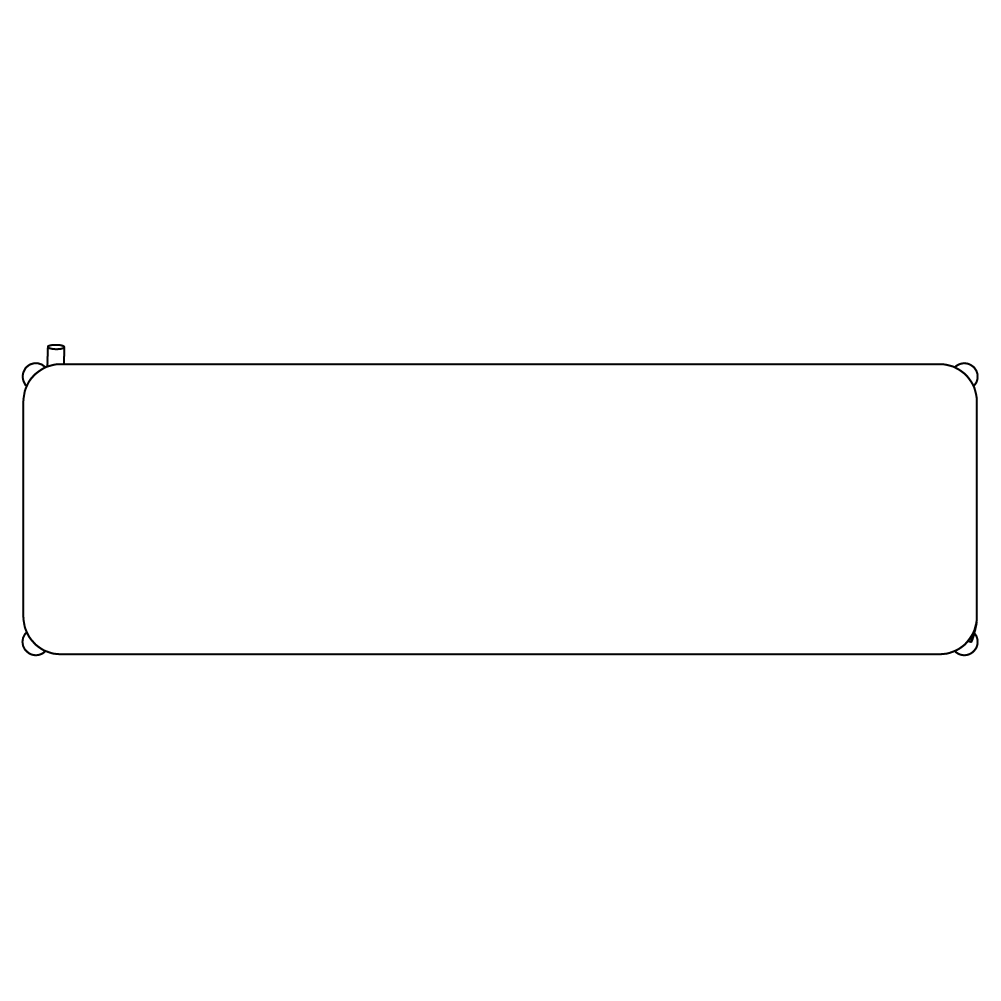 Choose your color
NCS colour code of your choice is available for this product
Care instructions for this piece of furniture
Wood
Wood is a living material whose grain has a natural variation in pattern, hue and lustre from the start. The wood is affected for example by humidity, temperature and season. Due to the fact that wood is a living material it means:
Screws need to be tightened regularly, at least once a year.
Massive tabletops might need to settle with up to 0.5% depending on the surroundings.
Light from lamps and sunshine have a certain effect on the colour and lightness of the wood surface, so please let the same amount of light expose the whole surface.
To take care of the environment we lacquer a big part of our products with water-based products. This means:
Spill of coffee or other liquids must be wiped off immediately.
Please clean the surface with washing-up liquid or mild pH neutral cleanser and lukewarm water, wipe with clean water and wipe dry. Do not use cleaning agents which are alkaline, aggressive, contains abrasives or solvents.
For disinfection non-alcohol based agents are recommended, such as Virkon or DAX Alco Free. Alcohol based agents should not be used.
Downloads
Helena Svensson
Designer and interior architect
Helena Svensson is a esigner and interior architect, born in 1983 in Kalmar, Sweden
For NC Helena has designed the stool PLOCKEPINN.
Helena has a degree from Beckmans School of design. She currently works at Wingårdhs as an interior architect.
In addition to NC, Helenas has also worked with companies such as Bsweden Belysningsbolaget, IKEA, Dahlströms Arkitekter, Tengbom, Mairo and CS Decoration. She has also worked as a designer for the Swedish company TTC and the South African company Furntech in a furniture project funded by SIDA.
Helena has received: Scholarship from Paradisverkstaden 2002, IKEA Designstipendium 2009 and Ann Walls designstipendium 2009.
Read more
More products in the same series