Functional easy chair
Freja 238
Freja is a broad and diverse family of sofas, easy chairs and chairs in various sizes and with different functions. They offer superior comfort and create an overall harmonious look.
Freja with a metal frame is a functional easy chair that offers stepless adjustability and high seating comfort. It is suitable for many areas of use. This easy chair has been designed with a focus on hygiene for interiors where disinfection is an important part of the daily routine.
Freja has removable and washable seat fabric, and a gap between the seat and back to prevent dirt and bacteria entrapment. For the best hygiene, we recommend artificial leather, which does not require drying after disinfection.
The neck cushion and rubber fabric on the seat can be ordered as optional extras. The easy chair has an adjustment control that can be ordered for both sides of the chair as an optional extra.
ADDED VALUE
Designed for interiors with special hygiene requirements
High seating comfort and stepless adjustability
Offers adjustment control on both sides
Gap between seat and back for the best hygiene
Removable upholstery
OPTIONAL EXTRAS
Rubber fabric/hospital fabric
Adjustable neck cushion
REUSE
NCS colour code of your choice is available for this product
---
Specification
Dimensions
| | |
| --- | --- |
| Height | 117 cm |
| Width | 57 cm |
| Depth | 79 cm |
| Sitting height | 47 cm |
| Sitting depth | 50 cm |
| Arm height | 65 cm |
cm inch
Views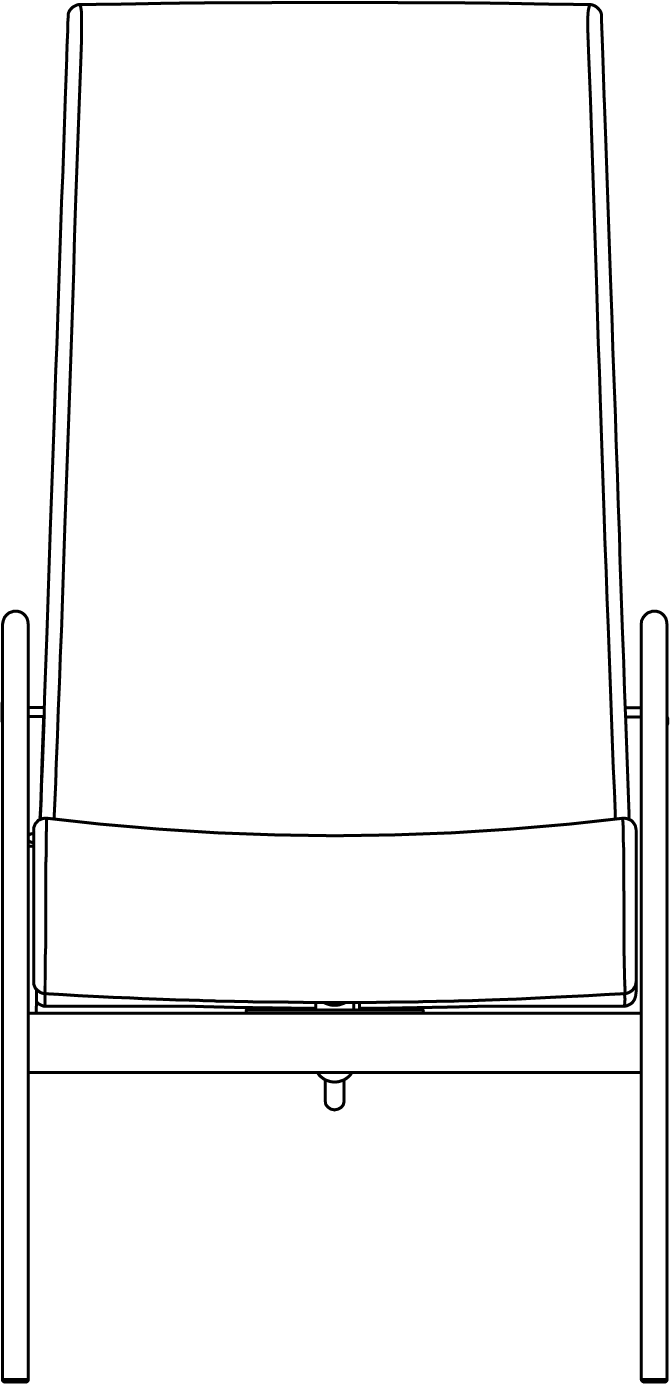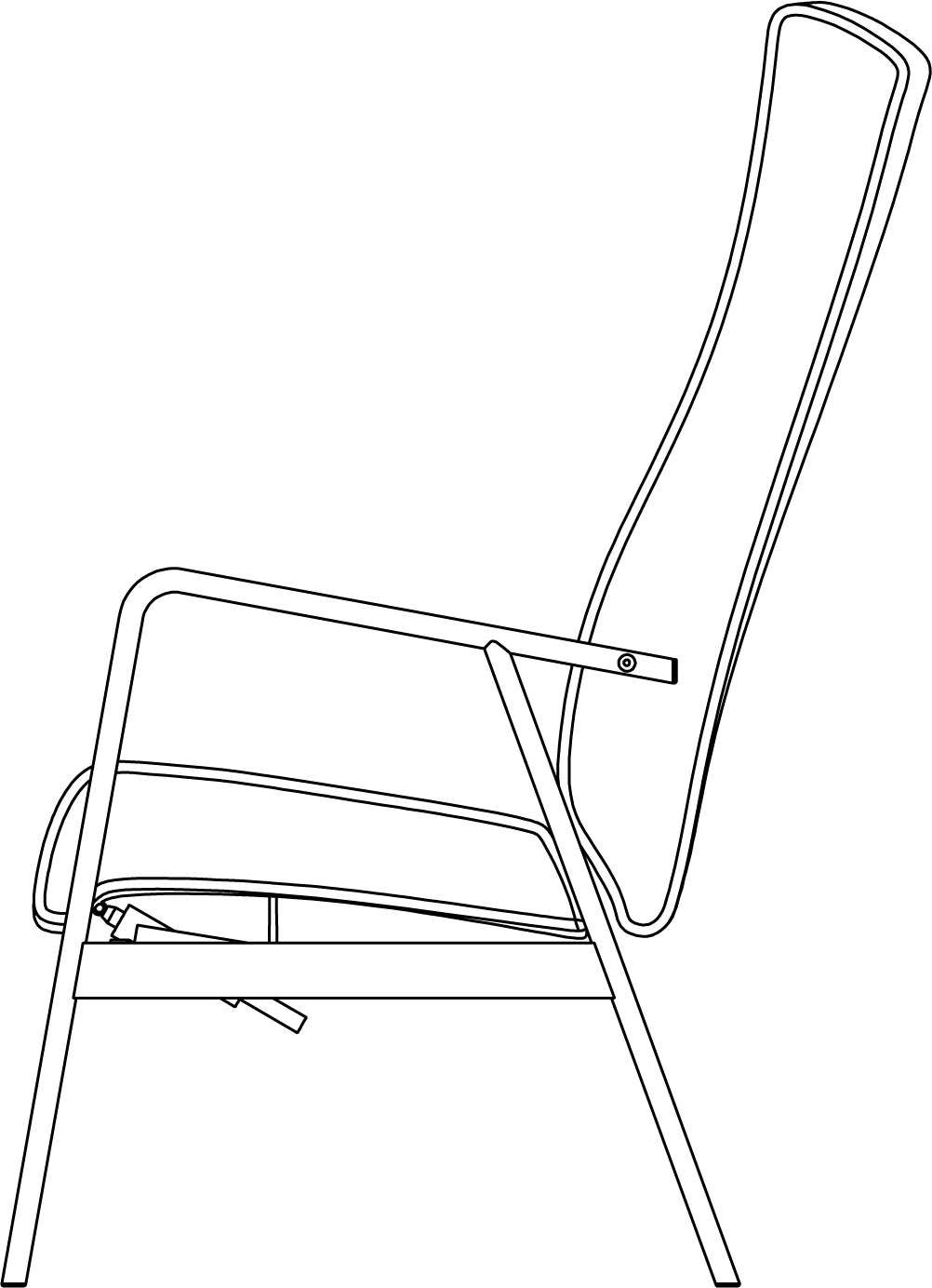 Choose your color
NCS colour code of your choice is available for this product
Care instructions for this piece of furniture
Textile
Please wash removable and washable fabrics according to washing instructions. These have been sewn with allowance for shrinkage, so please wash before use for optimal fit.
Vacuum cleaning with a soft nozzle is generally sufficient for cleaning fabrics.
Spots should always be removed as quickly as possible. In most cases, it is sufficient to wipe with a cloth dampened with distilled water. For more difficult spots, use a pH-neutral washing-up liquid or a foaming detergent for professional use.
Always use white cloths and avoid dampening woollen fabrics, as woollen fabrics risk leaving spots behind.
A foaming detergent can also be used for more thorough cleaning, assuming this is permitted by the fabric's specification.
Leather
If you look after your leather in the right way, it will age gracefully over the years.
Leather is sensitive to heat, so please avoid placing leather furniture in sunshine or close to radiators or heaters.
Please make sure to vacuum any dust, crumbs or other loose deposits from your furniture.
Please wipe the leather with a damp cloth. You can also use a mild soapy solution to clean leather.
Please use water-based leather care products to extend the life cycle of the product.
Metal
For normal cleaning, please use a slightly damp cloth with a mild cleaning agent without solvents or abrasives.
For badly soiled surfaces, please use an alcohol-based cleaner and a damp cloth.
Alcohol based agents can be used to disinfect if it is wiped dry with a cloth afterwards.
Accessories
Art no.

Rubber webbing PU

Rubber webbing PU
Downloads
Environment documents
Sustainability Declaration
533 KB
NC Nordic Care
Möbelleverantör
Vissa möbler och tillbehör har NC formgivit själva. Ofta är det möbler som funnits länge i vårt sortiment. Här kan du se några av dem.
Read more
More products in the same series