Bench
Linnea 330
Design: Stefan Forsberg
In the assortment since 2016
Linnea bench is available in two different seating heights. A traditional height of 45 cm and a higher version with a seating height of 63 cm. This is the lower version. The bench is designed in an innovative and playful design that encourages the user to either put the feet up or sit straight up with the feet on the floor/footrest. The bench is ideal in a school corridor where youngsters hang out between classes.
Linnea bench is produced in birch FSC 100%.
Linnea is available in clear lacquered or as stained. A foot rest in stainless steel is available as an optional extra for the higher version Linnea 331.
REMAKE
Solid wood
Read more
NCS colour code of your choice is available for this product
---
Specification
Dimensions
| | |
| --- | --- |
| Height | 75 cm |
| Width | 120 cm |
| Depth | 40 cm |
| Sitting height | 45 cm |
cm inch
Views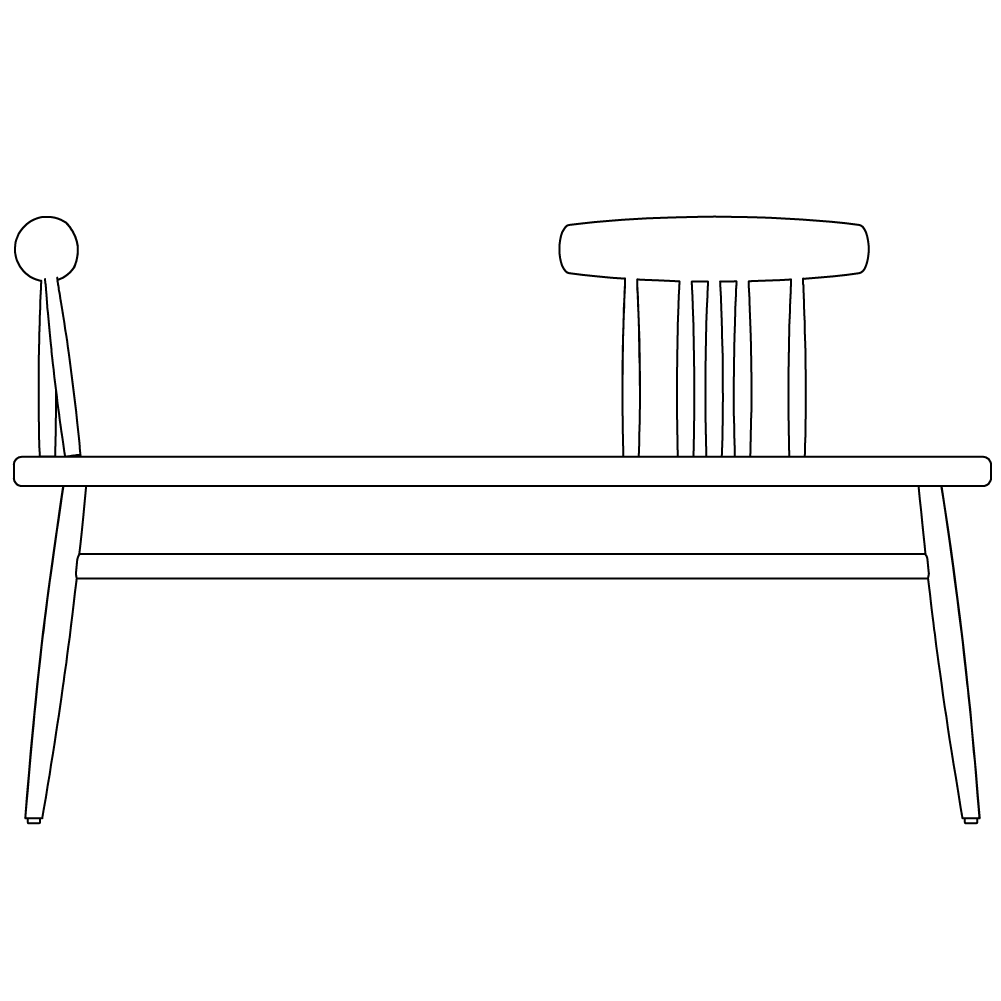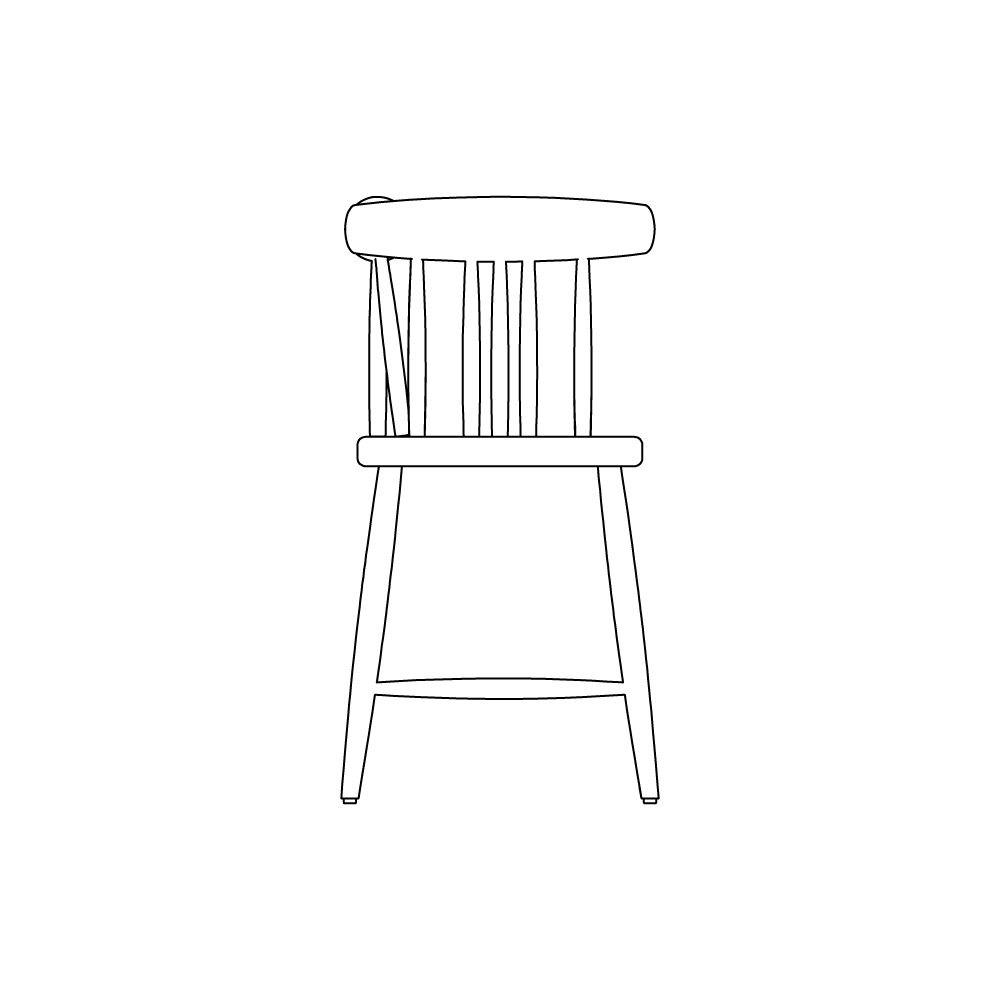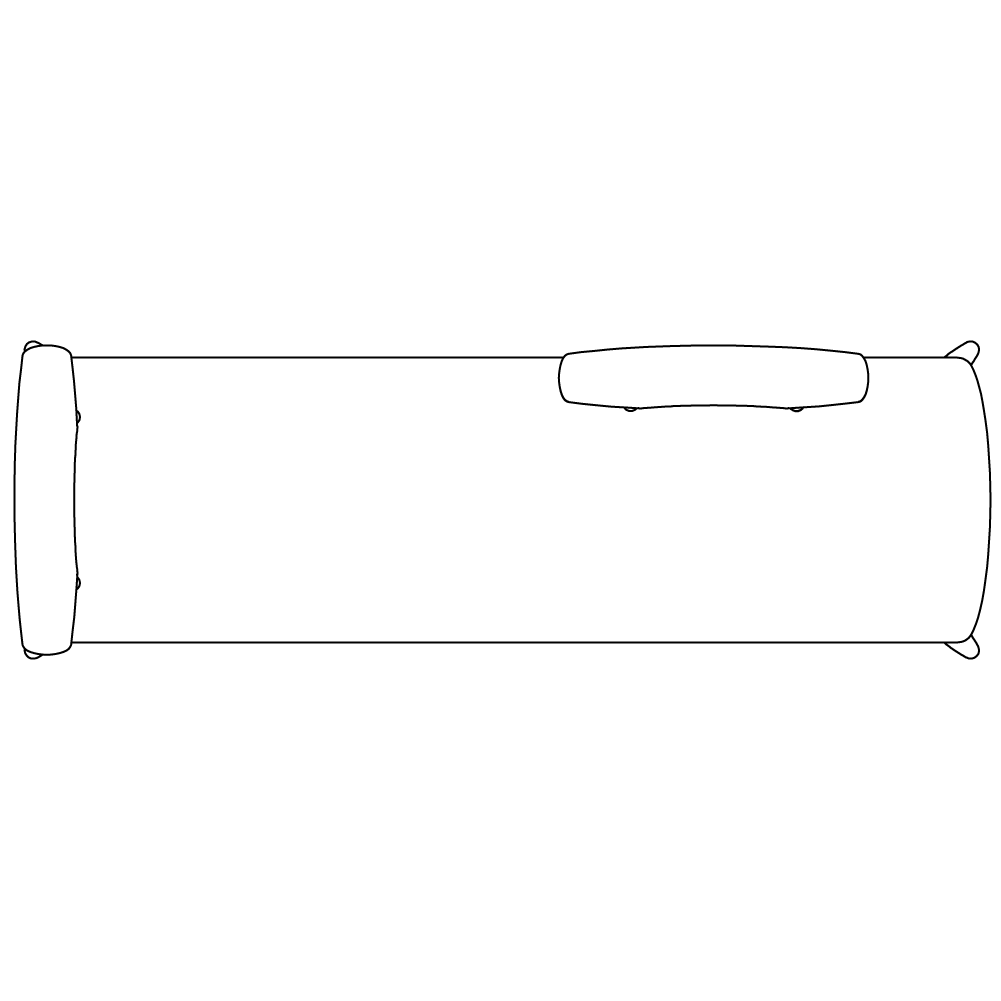 Choose your color
NCS colour code of your choice is available for this product
Care instructions for this piece of furniture
Wood
Wood is a living material whose grain has a natural variation in pattern, hue and lustre from the start. The wood is affected for example by humidity, temperature and season. Due to the fact that wood is a living material it means:
Screws need to be tightened regularly, at least once a year.
Massive tabletops might need to settle with up to 0.5% depending on the surroundings.
Light from lamps and sunshine have a certain effect on the colour and lightness of the wood surface, so please let the same amount of light expose the whole surface.
To take care of the environment we lacquer a big part of our products with water-based products. This means:
Spill of coffee or other liquids must be wiped off immediately.
Please clean the surface with washing-up liquid or mild pH neutral cleanser and lukewarm water, wipe with clean water and wipe dry. Do not use cleaning agents which are alkaline, aggressive, contains abrasives or solvents.
For disinfection non-alcohol based agents are recommended, such as Virkon or DAX Alco Free. Alcohol based agents should not be used.
Downloads
Environment documents
FSC-Certificate
3 MB
Sustainability Declaration
591 KB
Stefan Forsberg
Designer and wood worker
For NC Stefan Forsberg has designed the LINNEA benches.Designer and woodworker.
He is currently active in his company Forsberg Möbeldesign & Snickeri. The majority of the projects concern special orders and design assignments.
Stefan has studied design and woodworking at HDK Stenebyskolan. He also has a degree in Machine Engineering.  He was born in 1963 in Södertälje, Sweden.
As a designer Stefan wants to create sustainable relationships between people and the product.
Read more
More products in the same series