What does Möbelfakta (labeling system) mean for NC?
For us at NC, Möbelfakta is a way of showing how we work to contribute to sustainable development and a basic level that we strive for all our products to achieve. Our products that are labeled with Möbelfakta meet strict requirements that ensure that the product will have a good quality with decent conditions for people and the environment we live in.
All our products that are labeled with Möbelfakta are tagged on the website so they are easy to find. Inside the respective product page, you will also find the Furniture Fact Certificate (pdf), which you can open and download.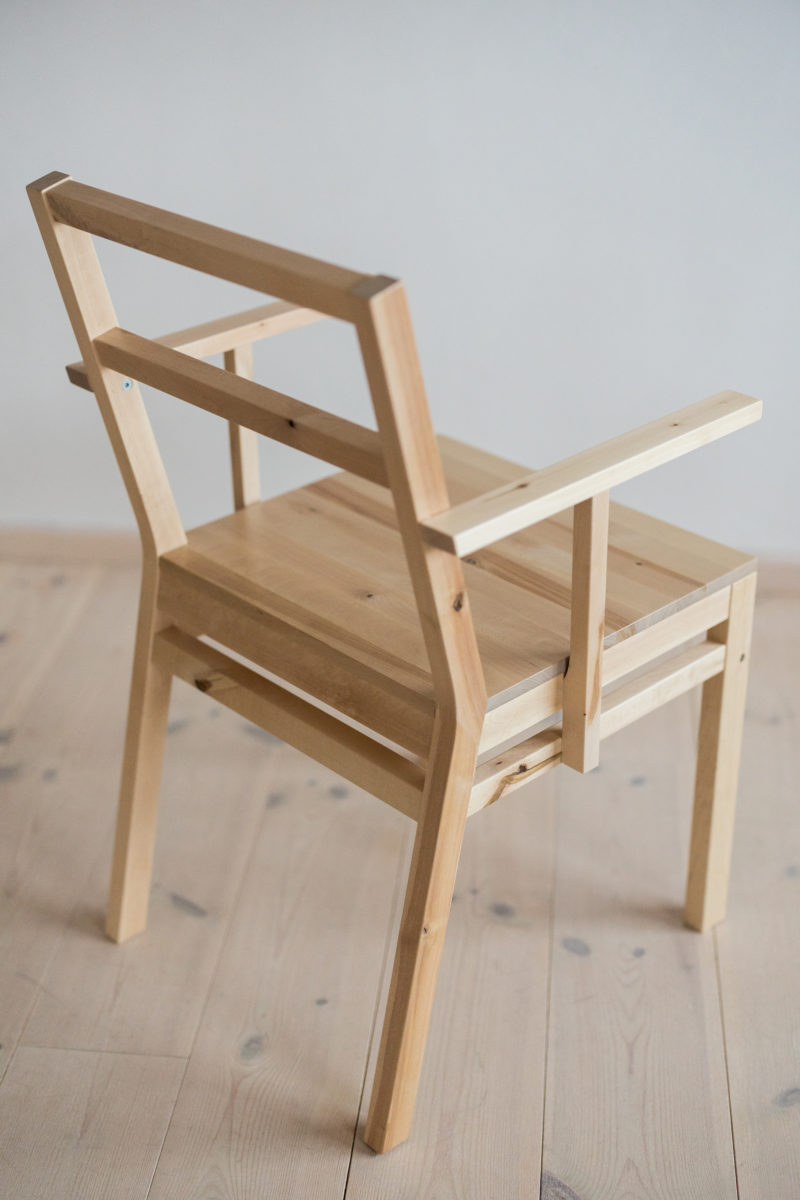 82% of our product range is labeled with Möbelfakta
Möbelfakta (labeling system)
- Why should you choose a product that is labeled with Möbelfakta? - In what way is it better than other furniture?
Environmental requirements
By choosing Möbelfakta, you build up a sense of security and trust that the furniture we use on a daily basis does not release dangerous substances that are harmful to humans. Products that are made from clean materials that promote healthy indoor air. To make sure that the furniture does not contain environmentally hazardous chemicals as the production mainly takes place through water-based varnishes, certified fabrics and low VOC emissions in the form of glue.
Quality requirements
A piece of furniture that is produced with good quality creates a safe, durable and sustainable product. Functional furniture with good ergonomics gives us a sense of independence. It gives us security that the furniture is stable and sturdy by passing tip and drop tests, which minimizes the risk of accidents. To be able to ensure that the product has been developed to counteract damage in the form of the risk of crushing. To be able to offer extended service life as spare parts are provided for at least five years. Obtain a quality-assured piece of furniture that is strong enough for its purpose, both for its strength, the wear resistance of the textile, fire requirements and the resistance of the surface, which contributes to a long service life.
Social requirements
Make the customer aware of their social responsibility, that the raw material in our product is traceable, produced in fair environments and comes from responsible sources. To also contribute to a decent working relationship in the entire value chain at our suppliers. By building up reliability and authenticity, we create customer loyalty. All of this should promote sustainable development and thus ensure future generations a healthy and good living environment.