NC Nordic Care designs wooden furniture for the public spaces of tomorrow.
We develop single pieces, concepts and entire series together with some of Scandinavia's leading designers.
As our name states, we care for our environment. Therefore, our furniture is made from traceable wood and other sustainable materials.
Our goal is to offer Scandinavian design for everyone, regardless of ability. Everything to fulfill both today's and tomorrow's needs for sustainable products.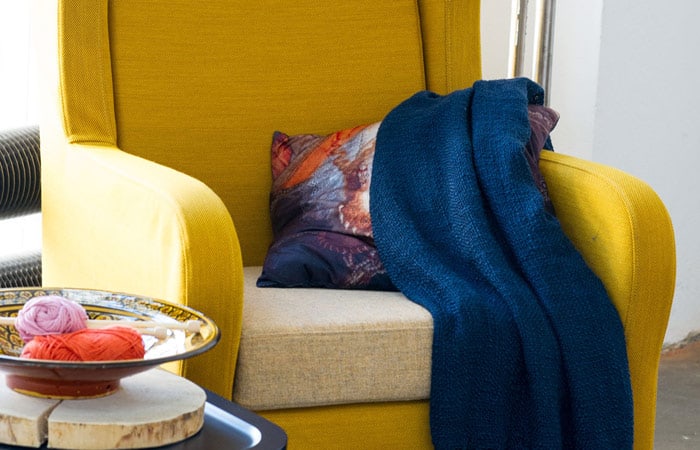 Function
Accessibility and functionality are key to creating sustainable furniture for coming generations.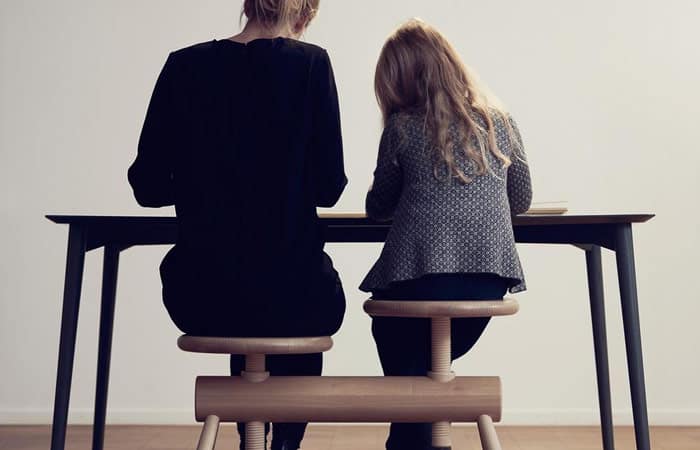 Design
We produce furniture with a timeless design, which holds up today as well as in public spaces of tomorrow.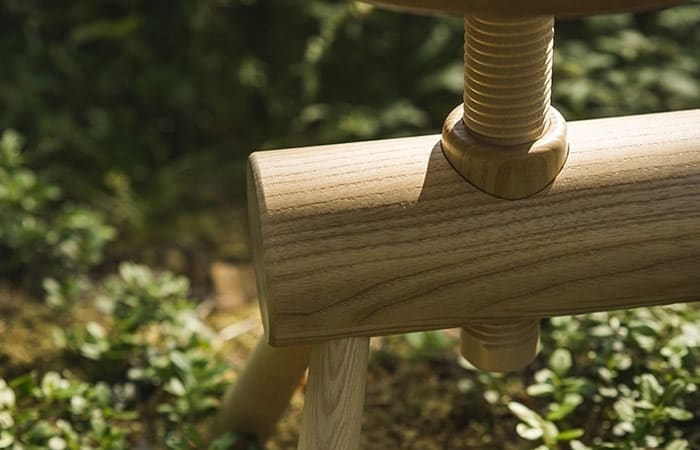 Recycling
By designing furniture with good construction and durable materials, we provide all the right conditions for reuse and circularity.
Do you want to come and work with us?