Armchair
THYRA 711
Thyra is a family of sofas and easy chairs with rounded and embracing contours that create a sense of security and add character to any interior.
Crafted in premium materials, Thyra offers different tactile sensations through the natural interplay of wood frame and fabric choices for contrast, harmony and colour experience. The versions with upholstered or non-upholstered ends change function and identity depending on the choice of interior.
For the best hygiene, Thyra has removable and washable upholstery, and a gap between the seat and back to prevent dirt and bacteria entrapment.
This furniture family is crafted in FSC-certified birch or oak, and carries the Möbelfakta label.
ADDED VALUE
Soft contours
Compact and easy to place
Offers many tactile details
Gap between seat and back for the best hygiene
Good accessibility under the sofa for easier cleaning
Removable fabric
Choice of any NCS colour
OPTIONAL EXTRAS
Upholstered ends
Birch or oak frame
Frame in any NCS colour
Rubber fabric/hospital fabric on seat
REMAKE
Solid wood
Removable upholstery
Replaceable padding
NCS colour code of your choice is available for this product
---
Specification
Dimensions
| | |
| --- | --- |
| Height | 87 cm |
| Width | 75 cm |
| Depth | 68 cm |
| Sitting height | 46 cm |
| Sitting depth | 49 cm |
| Arm height | 65 cm |
cm inch
Views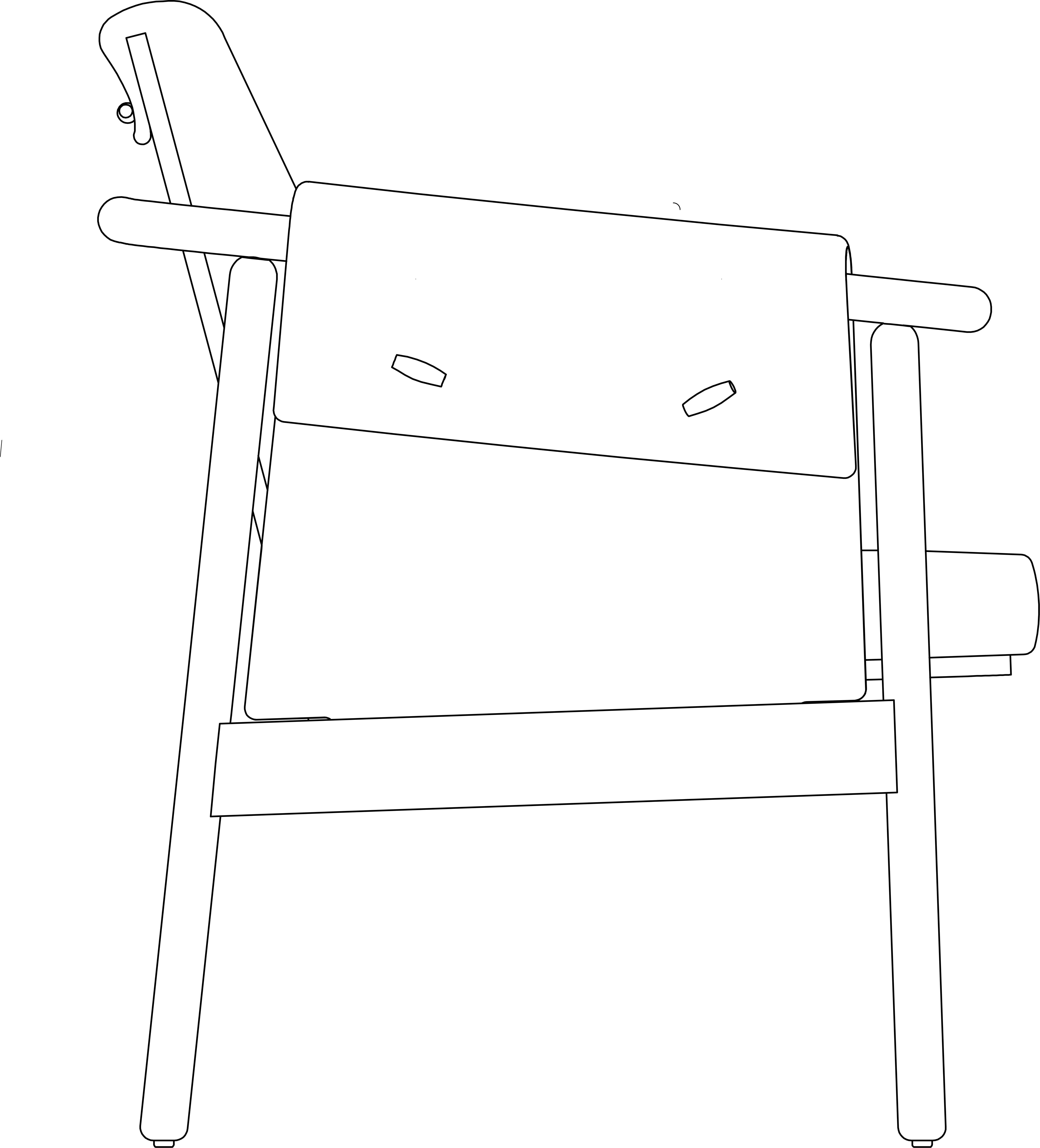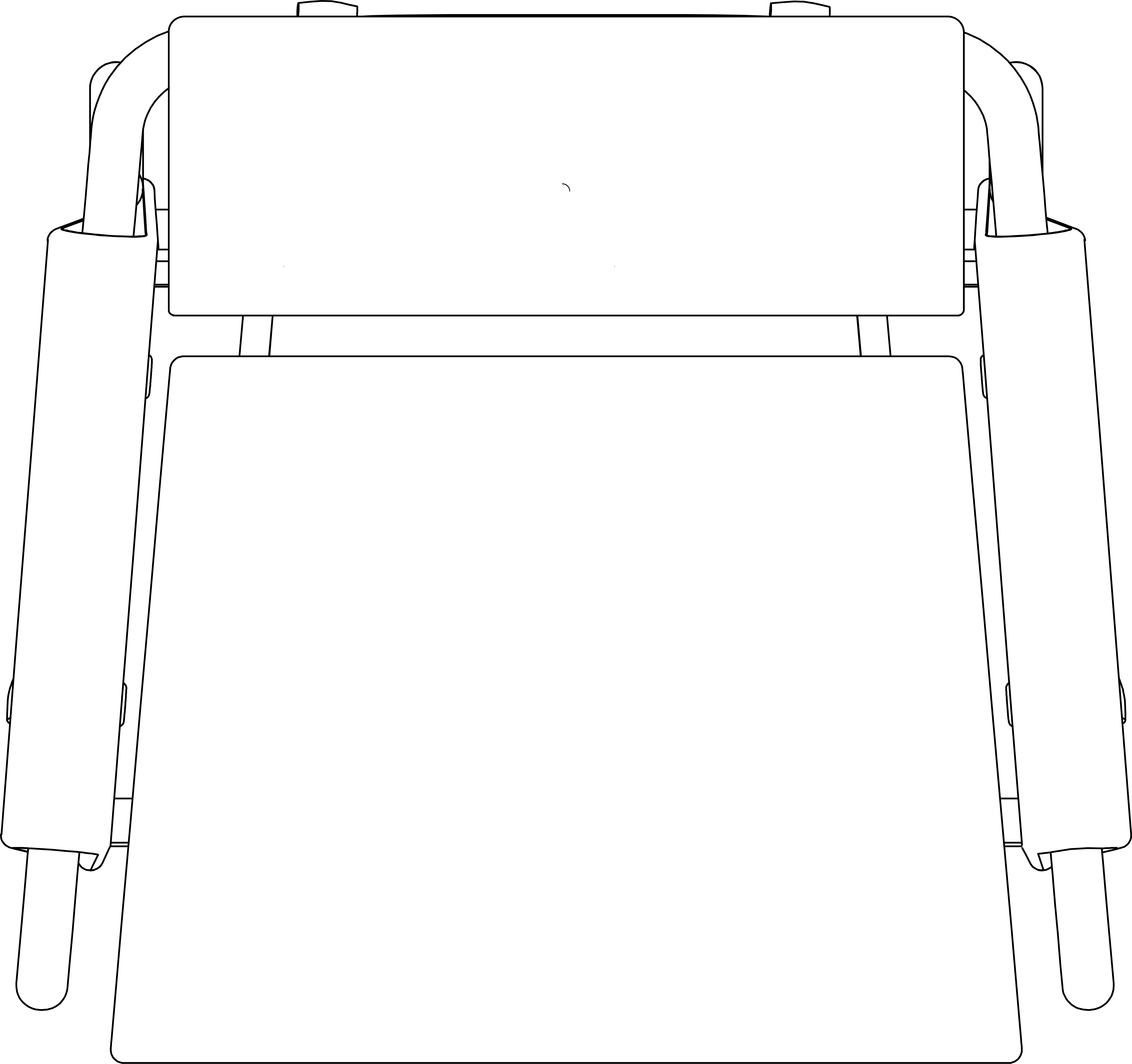 Choose your color
NCS colour code of your choice is available for this product
Downloads
Linda Evensen
FURNITURE DESIGNER AND INTERIOR DESIGNER
Norwegian Linda Evensen has a unique combination of furniture design and interior design and has gathered several years of experience in both fields.
For NC, Linda has designed the sofa group Thyra.
Linda started her career at the well-known Norwegian design studio Snöhetta. Working for Snöhetta Linda was involved in several prestigious projects, among others Bibliotheca Alexandrina, Alexandria, Egypt.
One of Linda's areas of expertise is care homes, environments that pose very high demands on the interior as they should function for different kinds of people, with different abilities. Furniture that pose high demands on functions as well as design.
Read more