Bookholder and storage accessory
Pocket 010
Design: Peter Andersson
In the assortment since 2017
Pocket is an innovative storage accessoar with soundabsorbing qualities. The product goes perfectly with all kinds of chairs or armchairs and offers stylish storage of your songbook, conference folder, tablet or why not the current knitting project.
Its soundabsorbing felt material makes Pocket also ideal as a soundabsorber accessory in public areas with hard floor surfaces.
---
Specification
Dimensions
| | |
| --- | --- |
| Height | 18 cm |
| Width | 27 cm |
| Depth | 5 cm |
cm inch
Views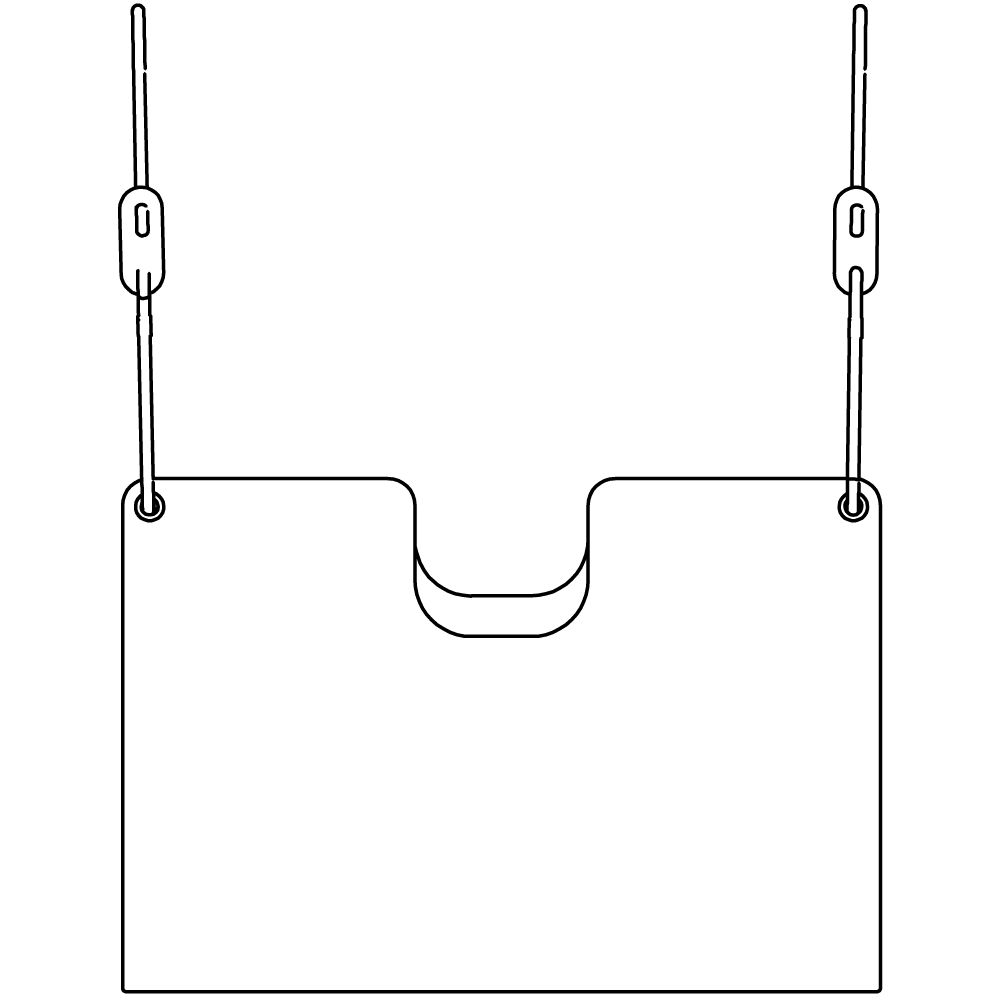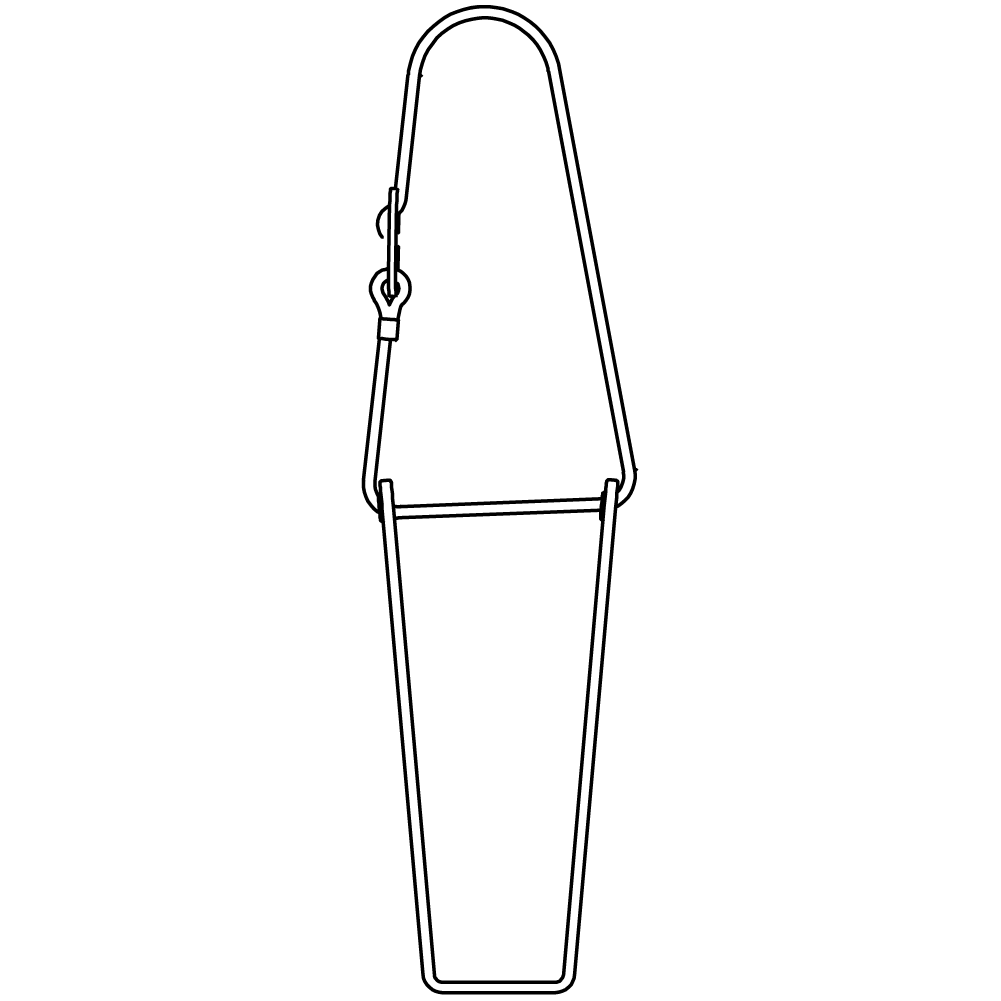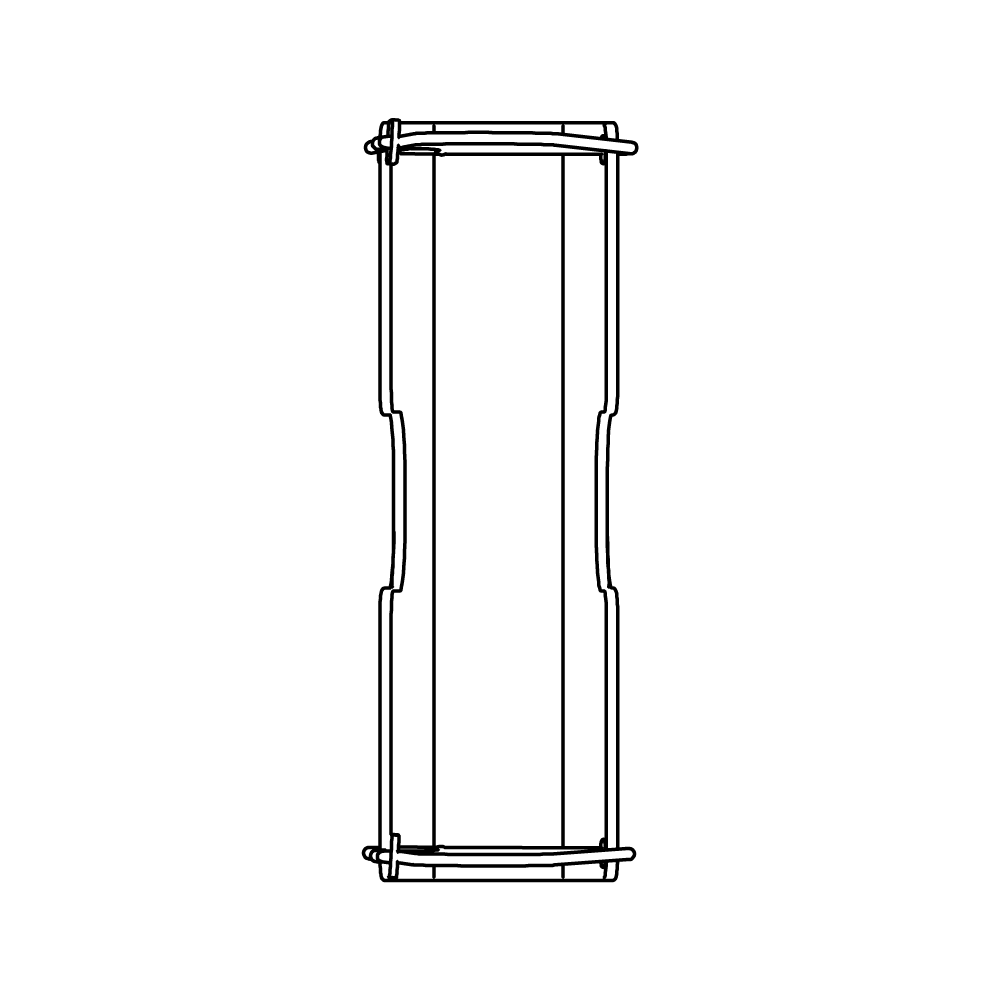 Peter Andersson
Designer
For NC Peter Andersson has designed the chairs RIALTO, KNUT and TILT, the stool KOMPIS, the chair and sofa series JACKIE, the functional easy chair JOHN, the accessories POCKET and VISIT and, together with Matti Klenell, the table CHIKAN.
Peter currently works as a freelancing designer, but has previously worked as a teacher at Beckmans School of Design as well as a professor in furniture design at vid Konstfack University College of Arts Crafts and Design in Stockholm. He was born in 1970 in Trelleborg, Sweden.
Throughout the years Peter has received several awards for his designs. Awards such as Forsnäspriset 1995, Ung Svensk Form 1998 and 1999, Sköna Hems Jubileumsstipendium 1999, Utmärkt Svensk Form 2000, Arbetsstipendium Konstnärsnämnden 2001 and 2004 and Sköna Hem Årets Möbel in 2006.
Read more