Square table
Grace 501
Design: Jonas Osslund
In the assortment since 2018
The Grace table is characterised by simplicity and craftsmanship. This version has a square shape. The table is produced in ash with a table top in either veneer or laminate. It has a delicate and gracious expression. The frames are covered, which gives the table top a floating and weightless feeling.
Grace table is the ideal match to the Alva chair. Grace is available as clear lacquered or stained veneer or with a laminate table top.
The Grace table is available in two different versions: Round and square.
REMAKE
Solid wood (legs)
NCS colour code of your choice is available for this product
---
Specification
Dimensions
| | |
| --- | --- |
| Height | 73 cm |
| Width | 90 cm |
| Längd | 90 cm |
cm inch
Views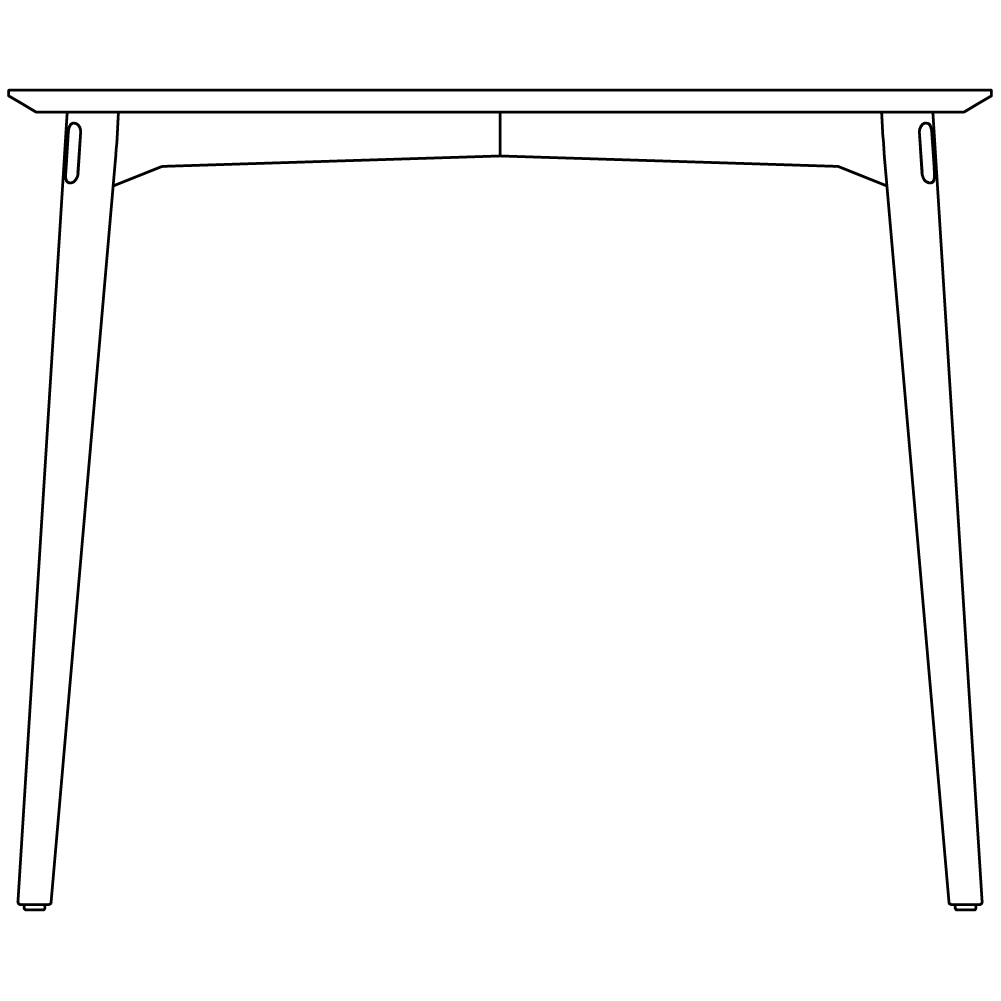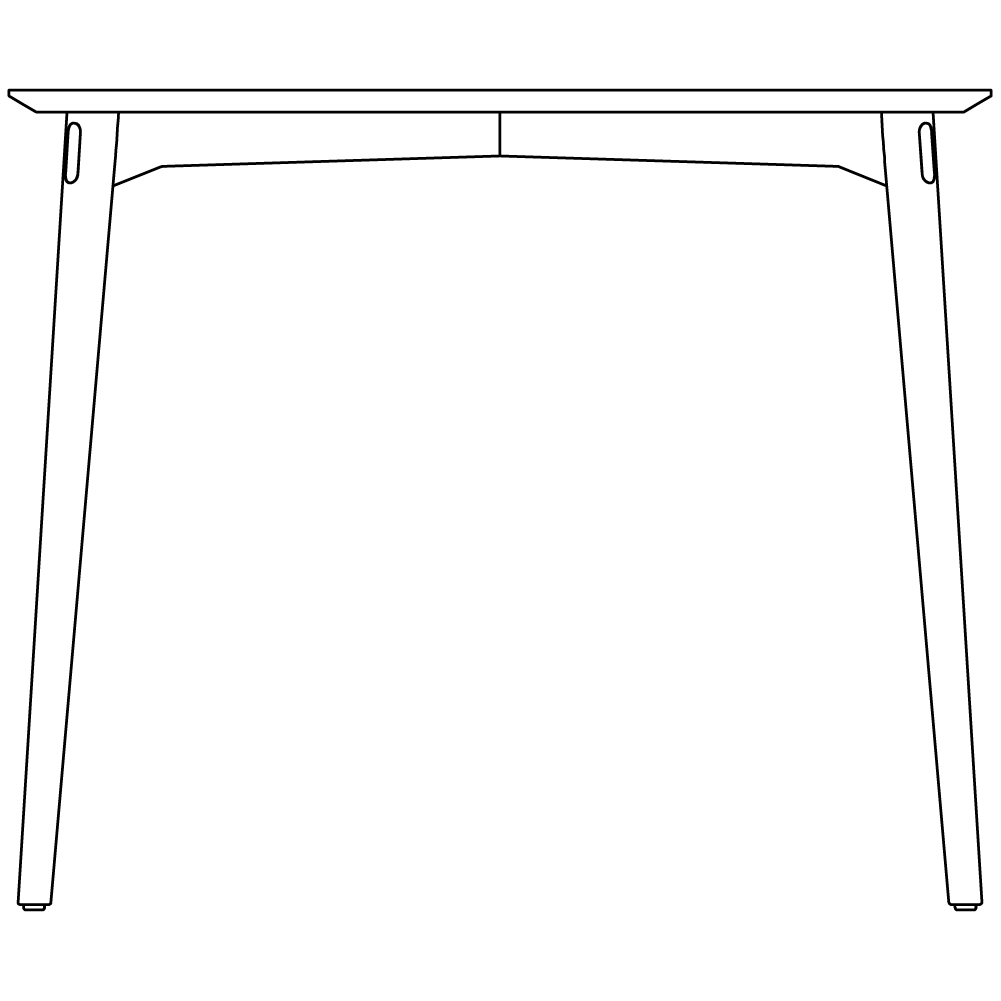 Choose your color
NCS colour code of your choice is available for this product
Care instructions for this piece of furniture
Wood
Wood is a living material whose grain has a natural variation in pattern, hue and lustre from the start. The wood is affected for example by humidity, temperature and season. Due to the fact that wood is a living material it means:
Screws need to be tightened regularly, at least once a year.
Massive tabletops might need to settle with up to 0.5% depending on the surroundings.
Light from lamps and sunshine have a certain effect on the colour and lightness of the wood surface, so please let the same amount of light expose the whole surface.
To take care of the environment we lacquer a big part of our products with water-based products. This means:
Spill of coffee or other liquids must be wiped off immediately.
Please clean the surface with washing-up liquid or mild pH neutral cleanser and lukewarm water, wipe with clean water and wipe dry. Do not use cleaning agents which are alkaline, aggressive, contains abrasives or solvents.
For disinfection non-alcohol based agents are recommended, such as Virkon or DAX Alco Free. Alcohol based agents should not be used.
Laminates
Laminates are very durable surfaces and work well in public spaces.
Please wipe daily with a dry cloth.
For more stubborn stains a non-abrasive cleaning solution can be used.
Ingrained stains and any discolouration can usually be removed by using a mildly abrasive cleaning cream or paste.
Rings or marks on the surface are easiest to remove with a window cleaning solution.
Do not use scouring pads or steel wool, as these can scratch the surface.
Marks from ink or felt pen can be removed by using an acetone or alcohol based cleaner on a clean cloth.
Disinfection can be made with alcohol based agents if the surface is wiped dry with a cloth afterwards.
Jonas Osslund
Designer and interior architect
For NC Jonas has designed the chair ALVA and the GRACE tables.  In addition to designing furniture Jonas also works as a teacher at Konstfack Konstfack University College of Arts Crafts and Design in Stockholm. He has also been a professor at Liu- Malmsten on Lidingö island, outside of Stockholm. Jonas was born in 1953 in Stockholm, Sweden.
Jonas has an education from Capellagården på Öland (woodworking) and from Konstfack University College of Arts Crafts and Design in Stockholm (furniture and interior architecture). He also has an education at F.I.T in New York.
In addition to NC Jonas has also designed products for Lammults Möbel, MiljöExpo. Mitab, Swedese, Offecct, Blond Belysning, Albin i hyssna, EFG. His products can be found at Nationalmuseum (Sweden's Museum of Art and Design) in Stockholm and MiljöExpo.
Jonas has on numerous occasions been awarded Utmärkt Svensk Form and has received several scholarships.
Read more