Sustainability is
rooted in our work
Our choice of materials, function and design gives furniture that lasts
We create quality furniture to be used for generations. In our design process we lay the foundation for innovative products, with conscious handling of materials and resources.
In order to develop furniture that will last for the future, you need good function, timeless design and conscious choice of materials.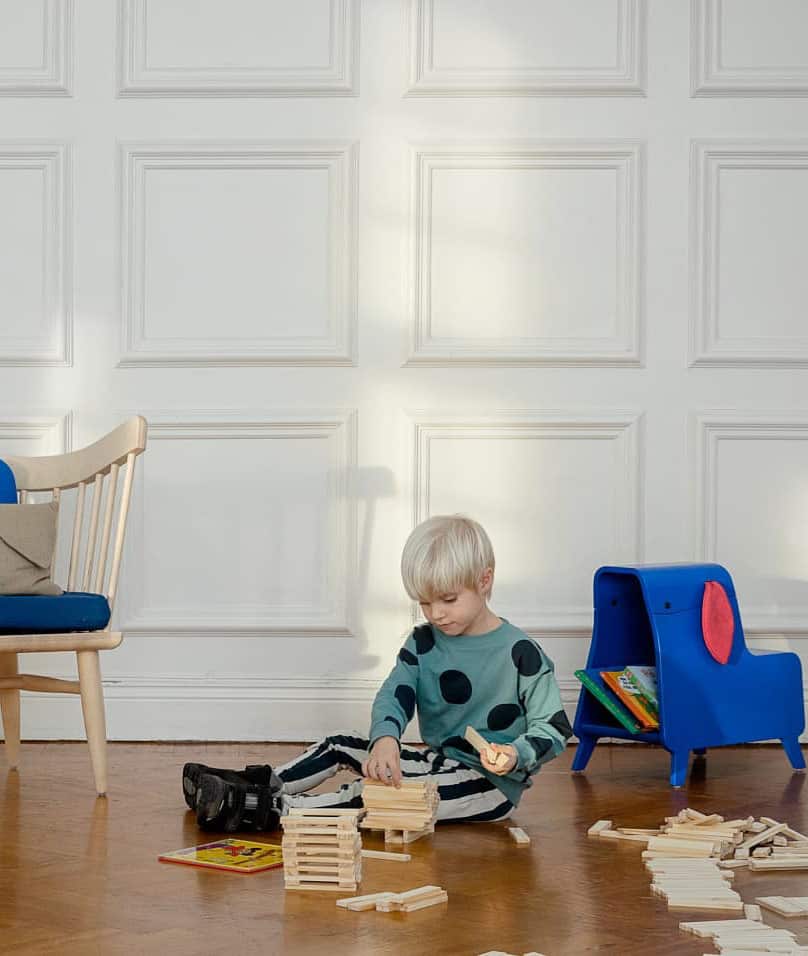 Function
Accessibility and functionality are key to creating sustainable furniture for coming generations.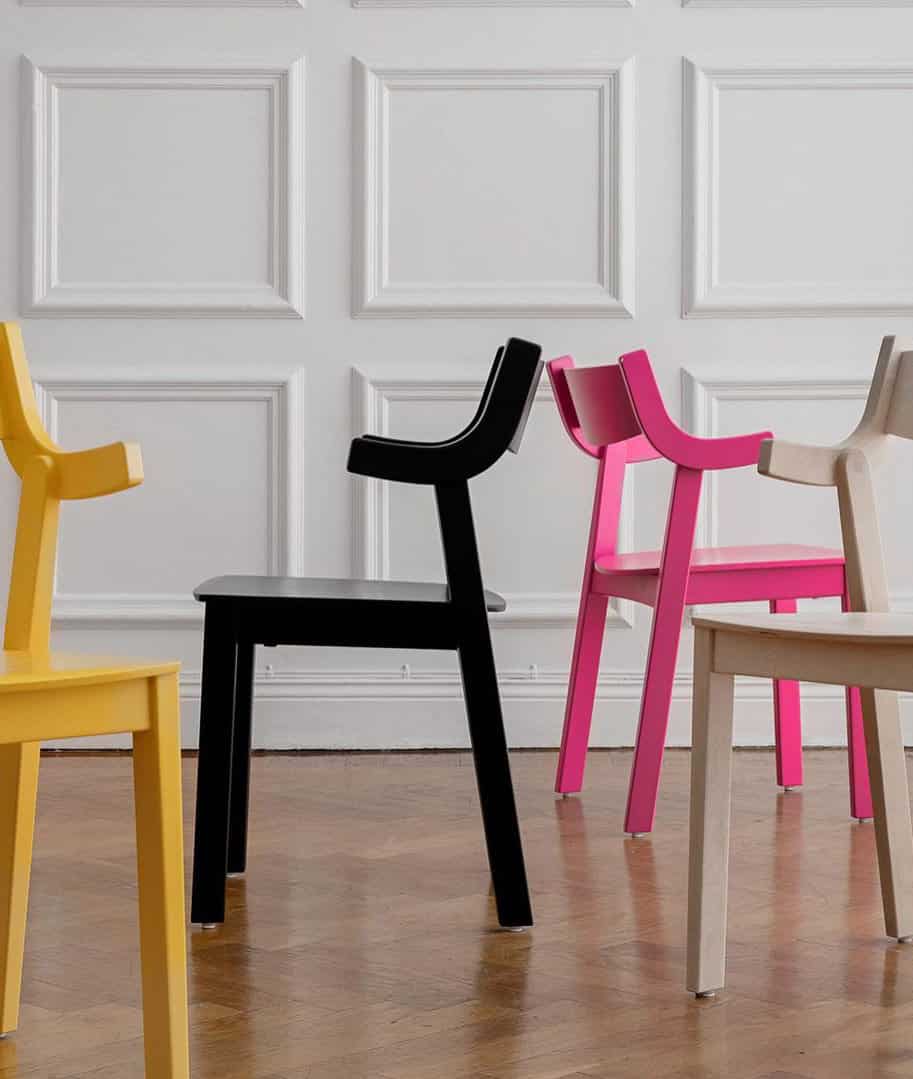 Design
We produce furniture with a timeless design, which holds up today as well as in public spaces of tomorrow.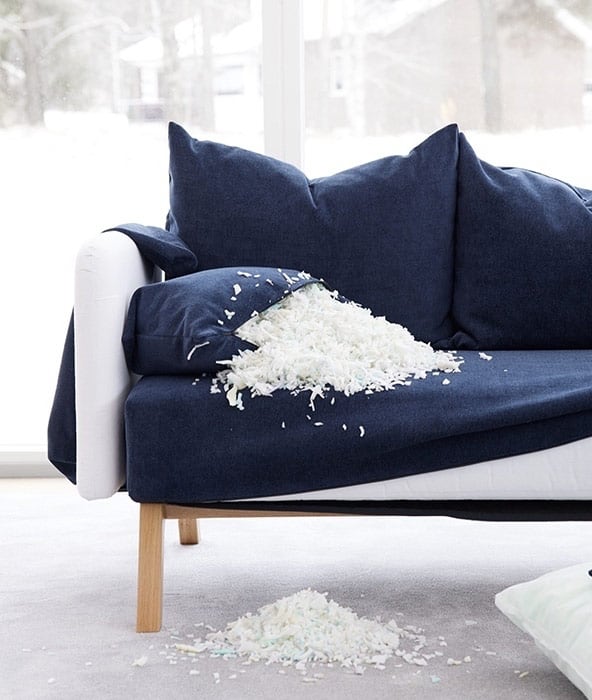 Recycling
By designing furniture with good construction and durable materials, we provide all the right conditions for reuse and circularity.
To guarantee sustainable furniture, our products are certified to ensure high standards in working conditions and climate impact.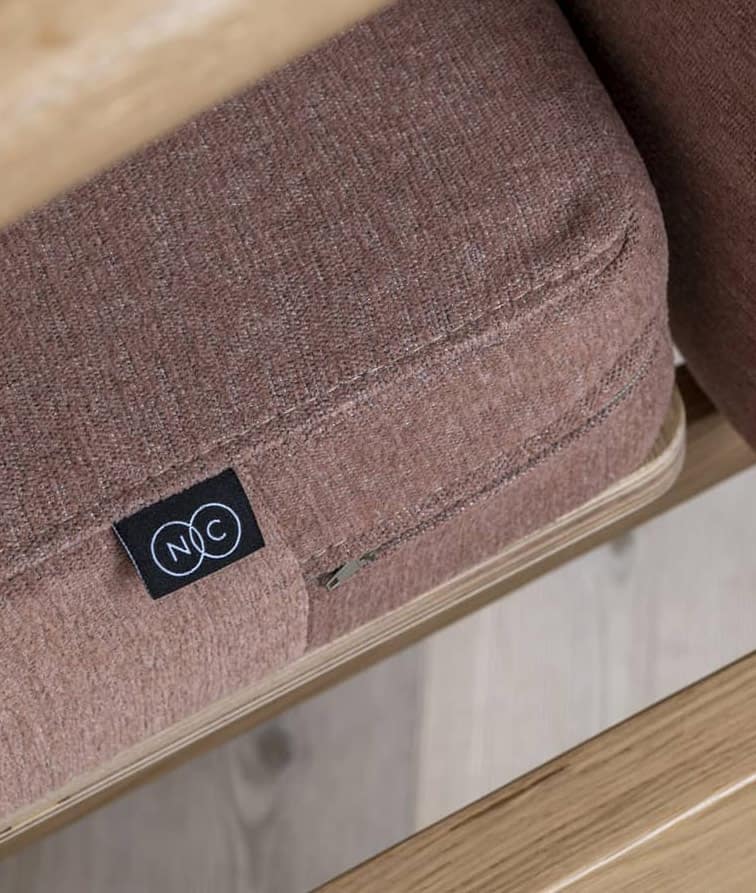 Certifications
With furniture that is certified according to FSC® and Möbelfakta, good conditions for both people and the environment are guaranteed.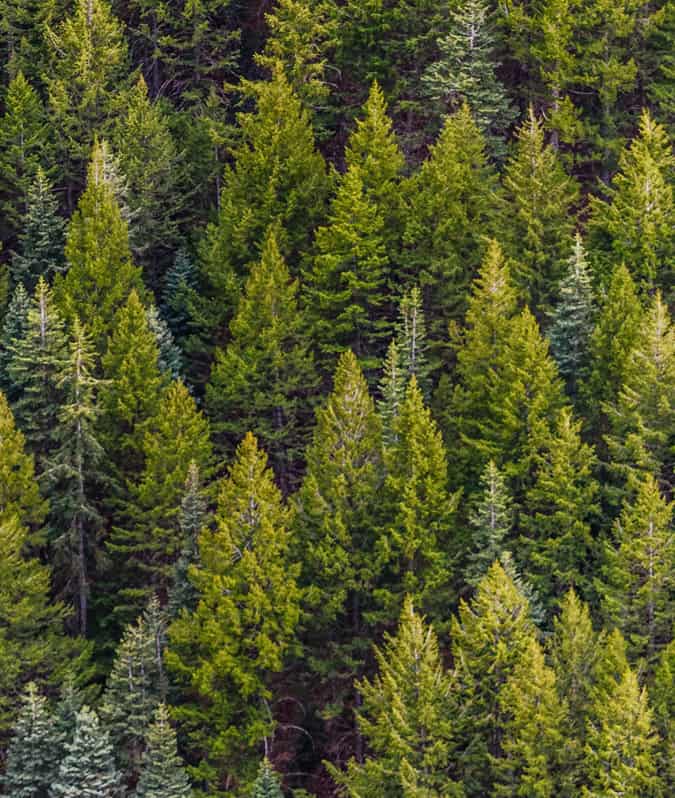 Circularity
By producing sustainable furniture with durable materials, our products can be both reused and recycled.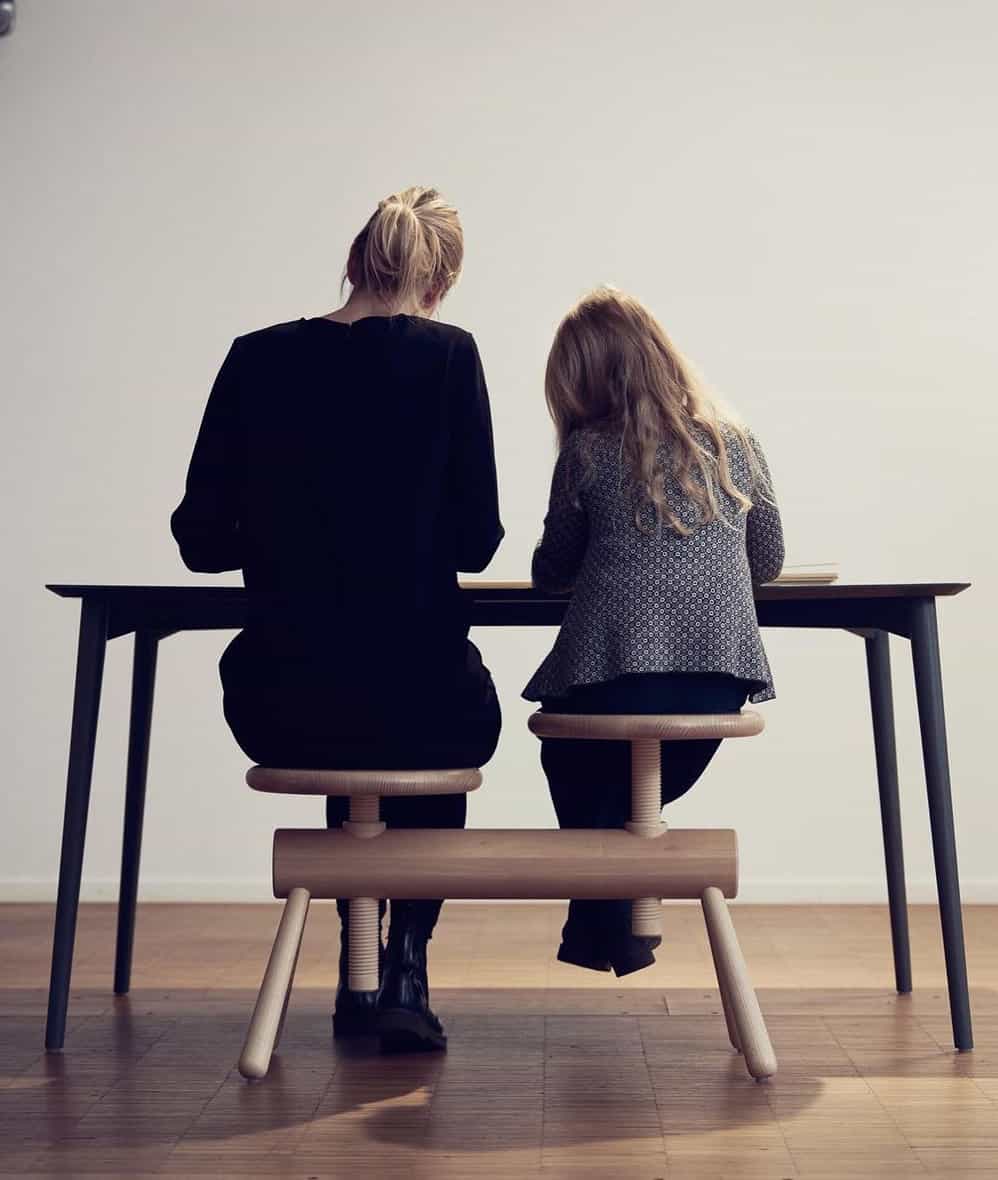 Responsibility
We are certified according to the international standard ISO 45001, which specifies high requirements for occupational health and safety.